Mila Carovska
Title:
Minister of Education and Science
Email:
contact@mon.gov.mk, cabinet@mon.gov.mk 
Фотографија: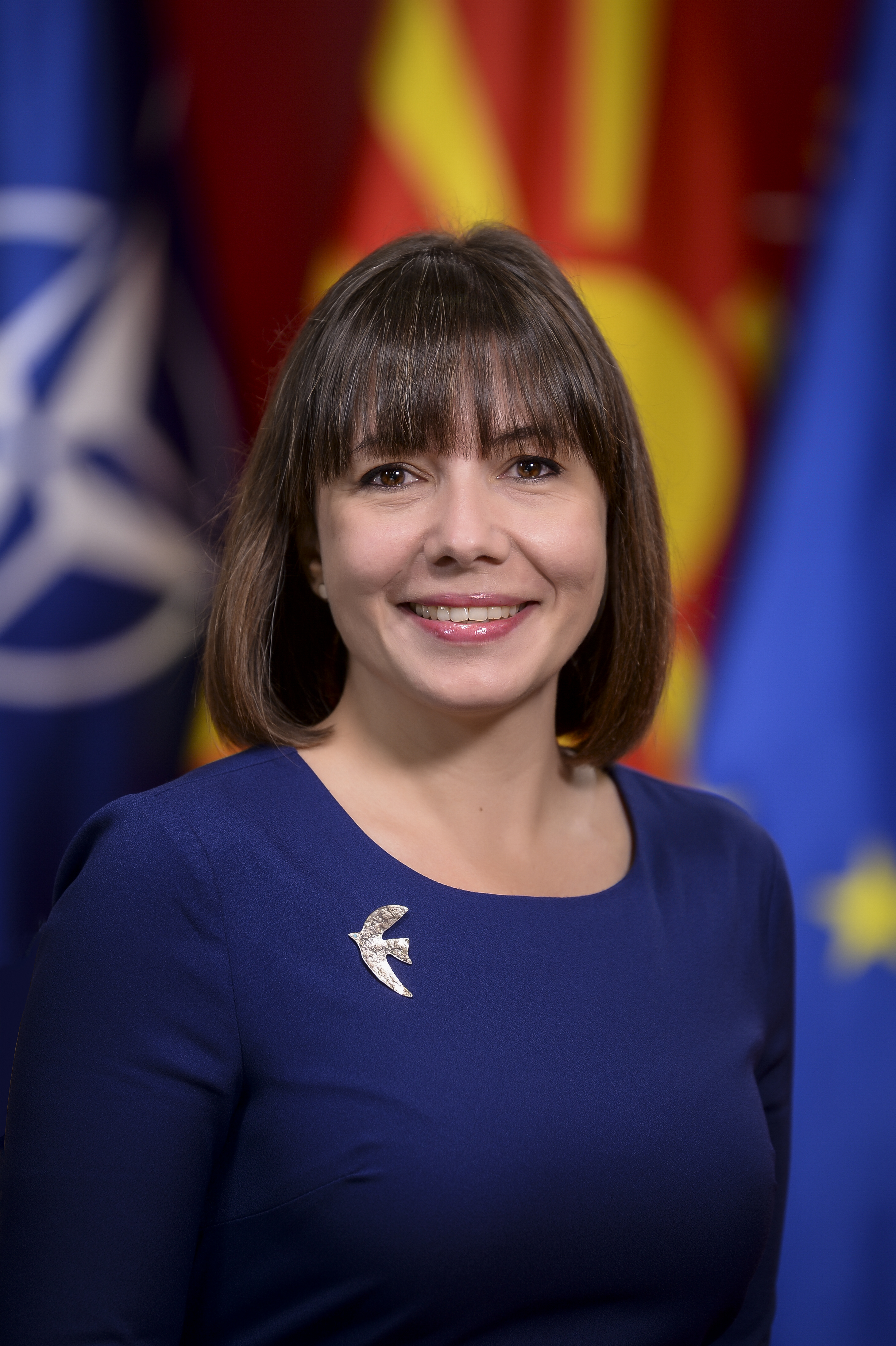 Biography:
Mila Carovska was born on May 6, 1984 in Skopje.
She graduated from the Faculty of Philosophy at the "St. Cyril and Methodius" University in Skopje, at the Institute for Social Work and Social Policy.
She started her professional career in 2005 and gained years of experience in the field of social work, including facilitation of drama workshops with children housed in institutions, facilitation of educational workshops, SOS operator and supervisor on consultations for drug users and their families, as well as collaborator of drug treatment institutions, social worker in the field, a pre/post test for HIV/AIDS-advisor and a field researcher.
As a proven professional in her field of activity, Carovska upgraded her professional career and higher education through the years, on numerous work positions and experiences that involve direct communication with socially vulnerable and threatened categories of citizens. Her managerial participation in dozens of projects in the spheres of social policy encompasses different categories of citizens such as Roma, youth, addicts and covers topics such as domestic violence, sexual rights, education of vulnerable groups, etc.
Due to her rich work experience, Carovska is engaged in twelve domestic and international organizations as an expert in her field.
Being dedicated to social work, Carovska has obtained more than 24 Certificates from domestic and international institutions, as proof of her commitment and dedication to the issues from the social sphere.
In the period December 12, 2015 to May 19, 2016, she worked as special advisor in the Ministry of Labor and Social Affairs.
Carovska held the position of Minister of Labor and Social Policy from June 1, 2017 to January 3, 2020, in the first term of the Government led by the Prime Minister Zoran Zaev.
On January 3, 2020, she was elected Deputy Prime Minister in charge of Economic Affairs and Coordination with the Economic Departments in the transitional government, a position she held until August 30, 2020.
Mila Carovska serves as a Minister of Education and Science in the second term of the Government led by the Prime Minister Zoran Zaev since August 30, 2020.
She speaks English.