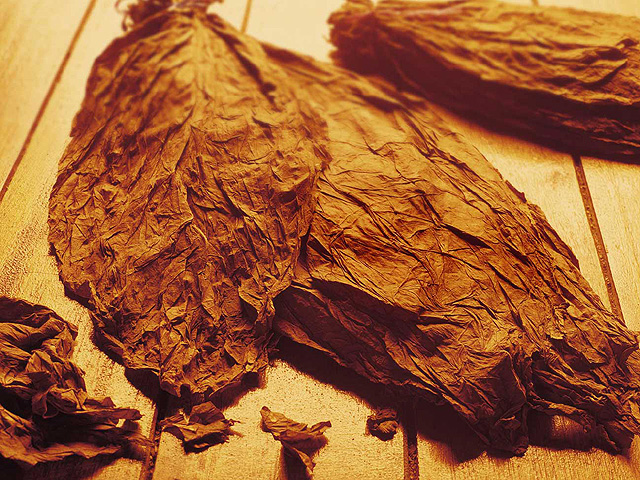 The payment of tobacco subsidies has started after the payment orders in the amount of MKD 1,5 billion (EUR 25 million) have been filed to the Finance Ministry.
Minister of Agriculture, Forestry and Water Economy Ljupco Nikolovski said Wednesday processes have been unblocked after a month and the payment has been launched.
"Tobacco producers can take the funds without any selection procedures or calculations", he added.
Minister Nikolovski added that the Government's priority is increase of agriculture areas, yields and quality of agriculture products.