Muamet Hoxha - Spokesperson of the Government of the Republic of North Macedonia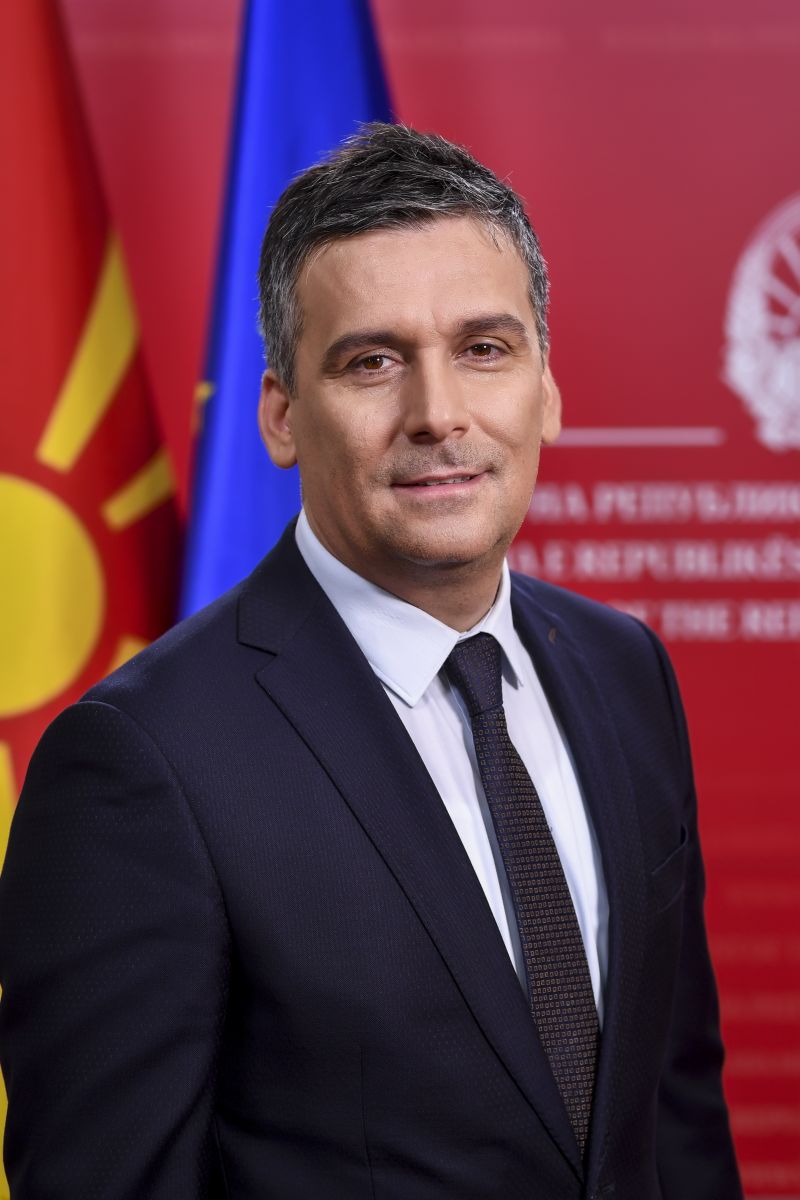 Muamet Hoxha graduated from the Faculty of Law "Justinian's Primus" at the University "St. Cyril and Methodius" in Skopje, Department of Law, and is currently a master graduate at the Faculty of Law at the State University in Tetovo.
In 2000, he started his professional career as a journalist and later as an editor in the Albanian Radio-Skopje editorial office. Muamet Hoxha also worked as a Macedonian correspondent for the daily "Bota Sot" in Pristina and Radio Television 21 in Pristina.
In 2002, Hoxha worked as a journalist - editor of the daily newspaper "Global", both in Albanian and Macedonian language.
In 2003, he was elected as a spokesperson for the Coordinating body for disarmament, or voluntary collection of illegal weapons, established to implement the Law on voluntary collection of illegal weapons adopted by the Parliament of the Republic of Macedonia.
In 2008 he was employed in the Deputy Prime Minister's Office for implementation of the Framework Agreement, and since 2009 he had been managing the Public Relations Sector of the Secretariat for Implementation of the Framework Agreement.
In 2010 Muamet Hoxha was appointed as a spokesperson of the Government of the Republic oMacedonia.
Additionally, Muamet Hoxha has passed the Judicial and Notary exam, and during his professional career he participated in numerous seminars and trainings in the field of journalism, public relations and legal sciences.