Vladimir Pivovarov, National coordinator for border management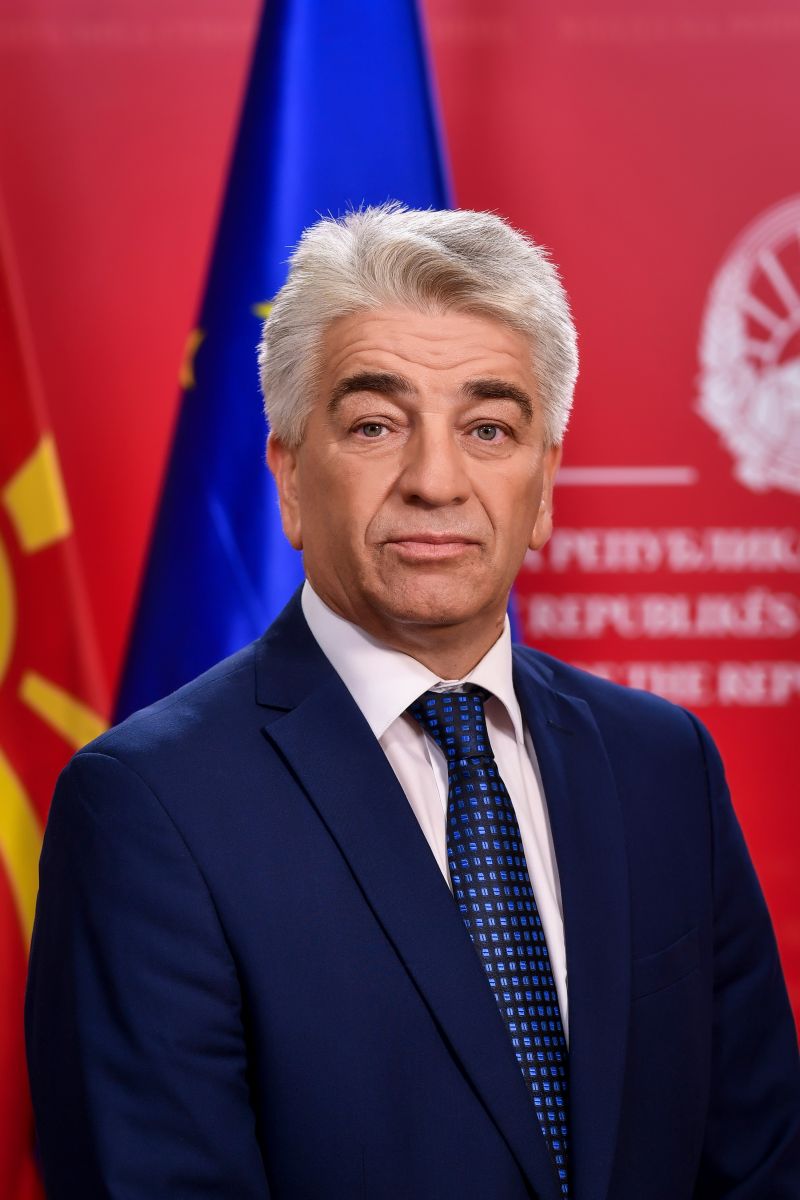 Vladimir Pivovarov was born on October 11, 1962 in Kumanovo. He graduated from the Faculty of Security in Skopje, where he holds a Masters degree and obtained a Ph.D. from the University "St. Cyril and Methodius "in 2002. He speaks English, Russian and Bulgarian.
After graduating from the Faculty of Security in 1985, he was employed in the Ministry of Internal Affairs, where during his career he also held the position Deputy Chief of the Kumanovo Office of Internal Affairs.
From 1997 to 1999, Pivovarov served as Adviser to the Minister of Science, after which he returned to the Ministry of Internal Affairs until 2002, when he assumed the post of Head of Sector for Military Security and Intelligence, which he performed until 2005.
In the period 2005 to 2015 Pivovarov lectured as a university professor, and in 2015 and 2016 he was Advisor to the Minister of Interior Affairs in the field of state security. The Minister appointed him a Coordinator of the Working Group in the Ministry of Internal Affairs for passing the Law on Operational-Technical Agency.
Vladimir Pivovarov is the author of 5 textbooks in the area of law and diplomacy. On several occasions, as a security expert, he participated in parliamentary committees for supervising the work of the OSCI (Office of Security and Counter Intelligence) and the IA (Intelligence Agency), the Constitutional Court, but is also repeatedly engaged by International organizations in the field of electronic communications monitoring. He has been recruited by foreign universities for lectures in the field of security.
---